Coach. Communicator. Publisher.
I work with authentic, brave, caring individuals and organizations on extraordinary,
life-affirming missions to lift others and themselves.
You know that your leadership, voice, and story move generations.
You also know that you could be more candid, courageous, and creative in your influence.
Through coaching, communications, and publishing, I help you enlarge your message,
share it more persuasively, and touch more lives.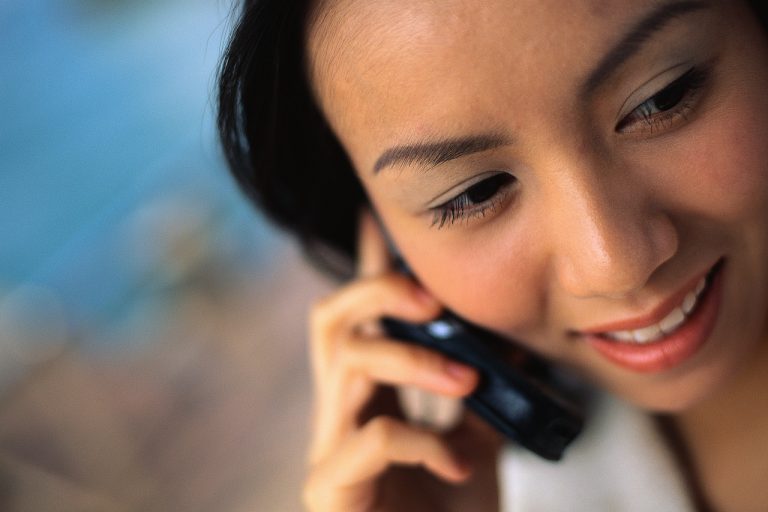 You can handle thought-provoking conversations. In fact, you insist on them. You never shy away from an opportunity to become sharper, stronger, wiser.
You work with remarkably talented people, and sometimes you want to equip them with unique motivation and training to move your mission forward, faster.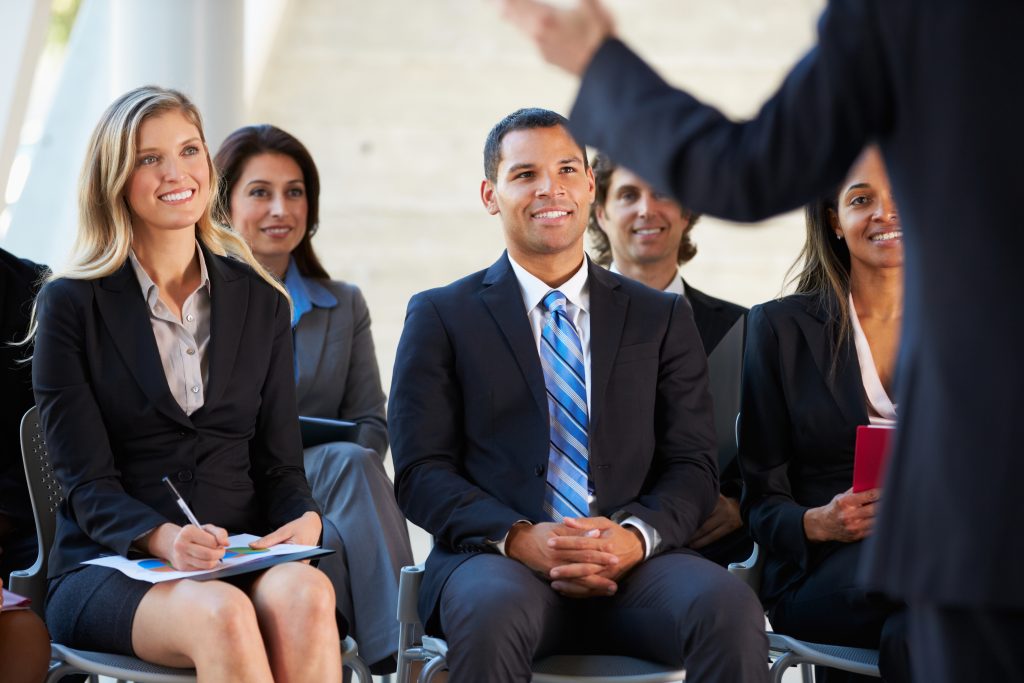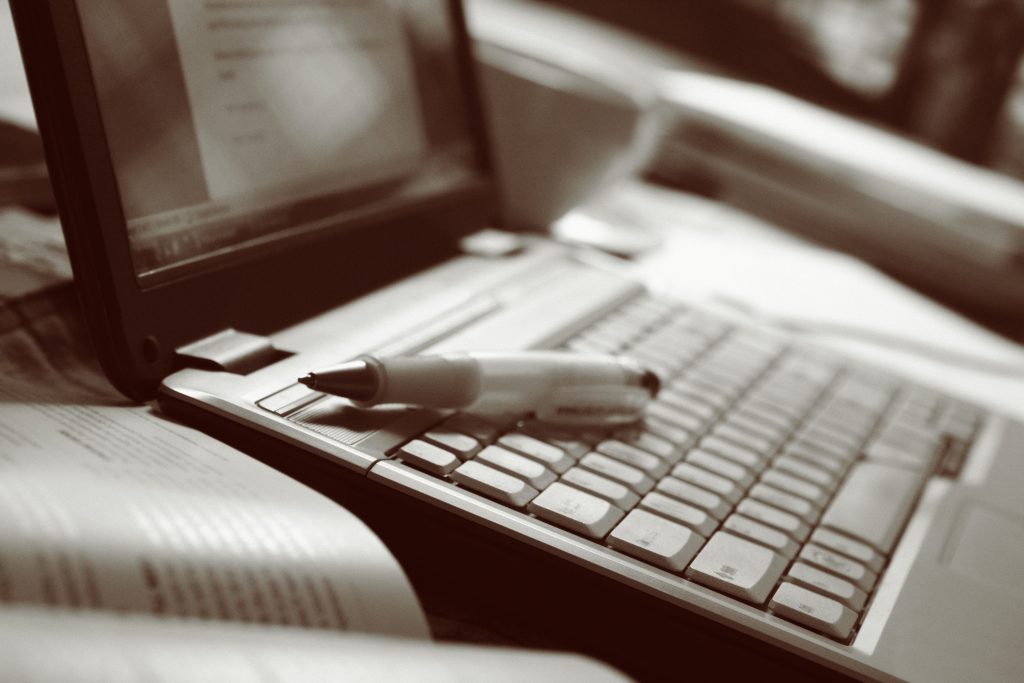 Your thought leadership is sharpened by real challenges, experiences, successes, and yes, real failures. You've learned a lot. What if it's time to broaden your impact through publication?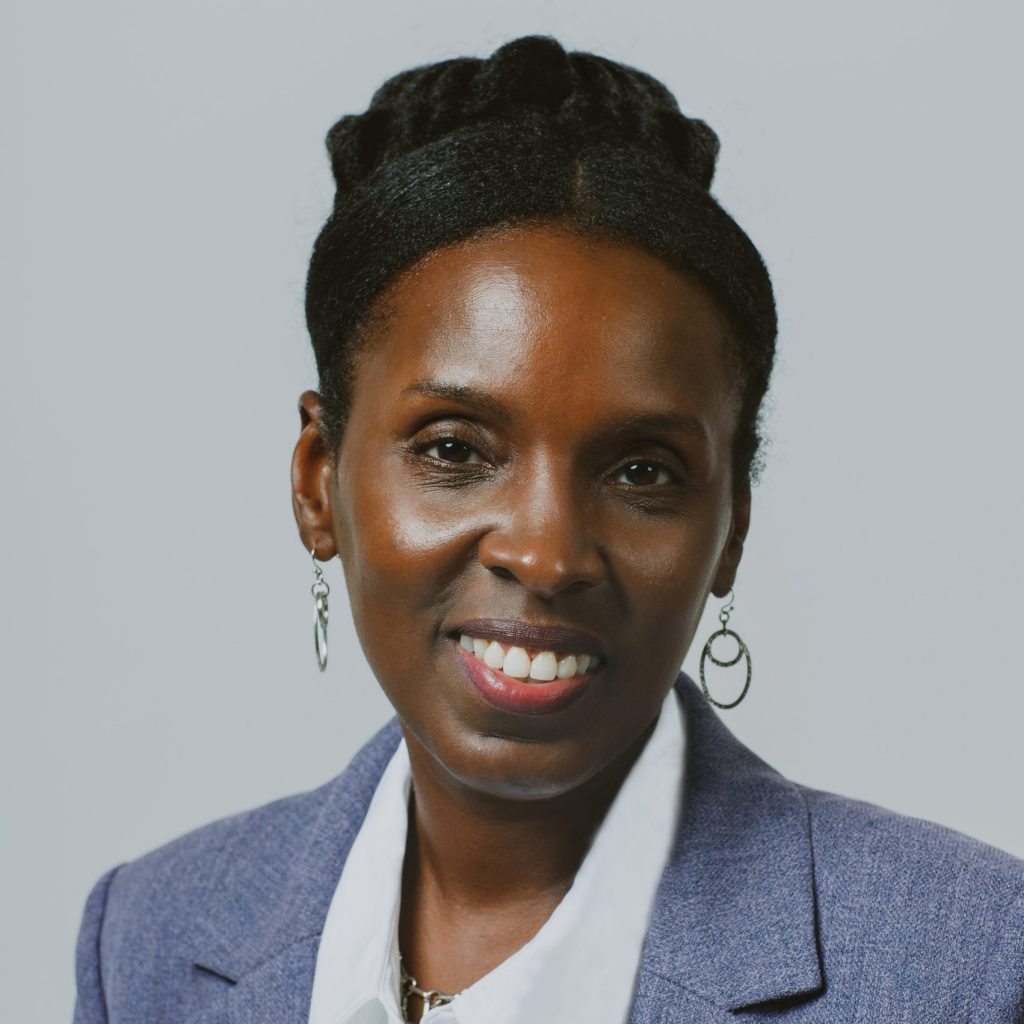 If you're the kind of person who inspires and moves others
with your leadership, voice, and story, but you believe you can be more courageous, candid, and creative about it, I'd love to connect with you!
As a young professional who's taken on more responsibilities, I have learned new strategies for working with and leading other creatives, many younger than me, and my calls with Marie helped a lot. She's caring, clear and encouraging. When she was my coach, I always looked forward to speaking with her. She inspired me to stretch and trust myself as a woman in leadership and I did.
Janna S.
Producer
I was invited to speak at a conference where Marie was one of the presenters. At the end of the day, each speaker addressed the audience a final time and everyone clapped politely. However, when Marie took to the podium, the room erupted into applause and a standing ovation! Without theatrics or props, Marie connects heart-to-heart. She's inspiring!
Rhonda M., MD
Medical Director
After publishing an international magazine with a full staff and freelancers for 17 years, it was time for me to shift into consulting and write a book, but not just any book! Marie worked with me to produce a book of poetry (poems I had written over the years) that matched my unique style as a presenter. She saw my vision, encouraging and brainstorming with me until the book was in hand! It was an affirming, special experience I will always cherish.
Ella C.
Author, Consultant, Speaker