L. Marie LLC is a coaching, communications and publishing agency working with authentic, brave, caring individuals and organizations on extraordinary missions to lift humanity. As a solopreneur – working with a team of super talented contractors – I engage directly with each client to help you discover and unpack your unique leadership, voice and story to stir and strengthen others.
When you're in the market for a business or writing coach, a speaker or trainer, or a publishing professional to help craft your next thought leadership article or book, give me a call. Or, if you simply have additional questions about our services that you're not finding on the site, please let me know. I'd love to know you're out there being amazing and looking for new, positive, powerful ways to move the generation forward through your unique leadership, voice and story.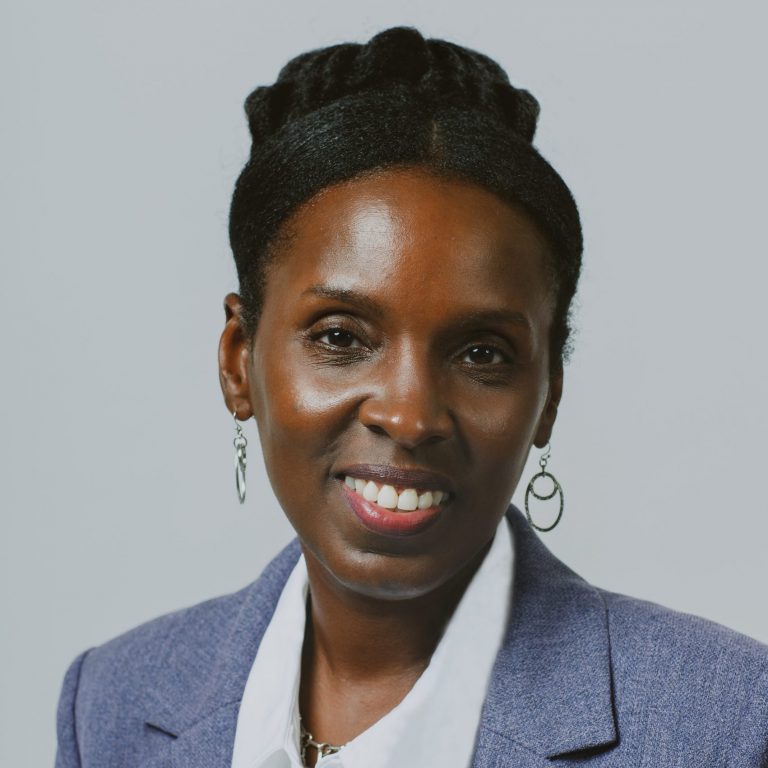 I love working with men and women who are like me in this way: You never would have chosen the experiences of life that God used to mold you into the person you are today. However, your hard, remarkable, unique path has made you better and stronger for your mission in life. Now, more than ever, you know that you have a responsibility to use your leadership, voice and story lift others.
I'm passionate about excellence in business. And I love a good story. However, sometimes we can be so close to the narrative of your own life we lose sight of the beauty, power, and value of our experiences and insights. Sound familiar? Over the years, I have endeavored to be authentic, bold, caring, and excellent in the work I am privileged to do! Sometimes that means being vulnerable… it often means being fearless! But in the end, it almost always produces excellence. Did I mention I'm passionate about excellence in business?
What I do
I've been doing some part of this work for more than 20 years – it never gets old.
Clients
More than project size, I am motivated by a project's potential to bless and transform others.
Away from the home office
Don't believe the hype – work/life balance is possible! Not everything in your work or life are essential. Balance the things that are!
My labors of love
I keep plugging away!
Education and credentials
The lessons that truly transform us are the ones we learn outside of the classroom.
What do I know about using my leadership, voice, and story to move others?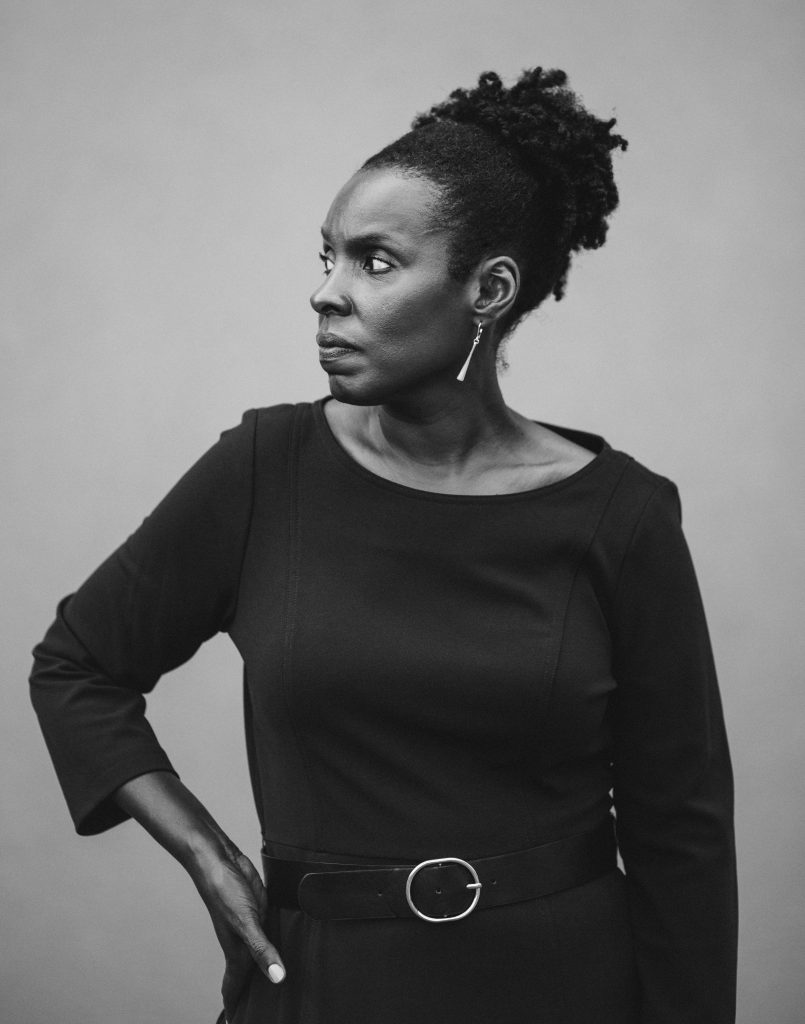 When we overcome challenges and invite others to learn from our experiences, it inspires. It also takes deep soul searching to "go there." When I was diagnosed with schizophrenia at age 27 and told that I would never work as a writer again, it was devastating. When – growing up poor – I was told I couldn't "make it" without a college degree, it was deflating. When I filed bankruptcy twice and lost my home and vehicle, it was sad. Looking back, I would change nothing. Today, my agency helps others share challenging, important ideas. I earned degrees in writing and leadership. I cherish the upkeep of my home and car because I know being without is harder. When I speak about leadership, voice, and story it's coming from a place of hardcore experience. I compel clients to do likewise because I know it's possible and it matters.